LATEST NEWS
MUXX Oil receives approvals from MB, VOLVO, VOLKSWAGEN and MAN Truck & Bus AG! 
MB- MUXX X600 MS 5W30
VOLVO- MUXX H200 MS 15W40
VOLKSWAGEN- MUXX X600 LL III SAE 5W30
MAN Truck & Bus AG- MUXX H600 3477 SAE 10W40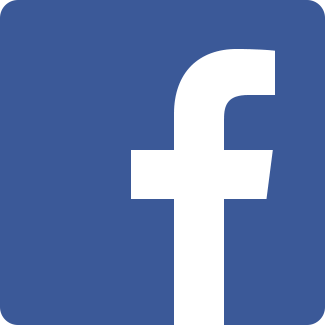 MUXX COLLEGE
Technological advances, along with all kinds of precision machine parts engine upgrade, for oil quality requirements are becoming increasingly stringent, and how to extend the life, in order to reduce costs, it has become an all important issue.
The so-called API certification refers to the same level of quality oils. API Service is the American Petroleum Institute American Petroleum Institute, do grade classification for gasoline and diesel engine oil quality.