MUXX Oil lubricants have been certified by EELQMS:
https://www.sail-europe.eu/registrations/lubricant-marketers#m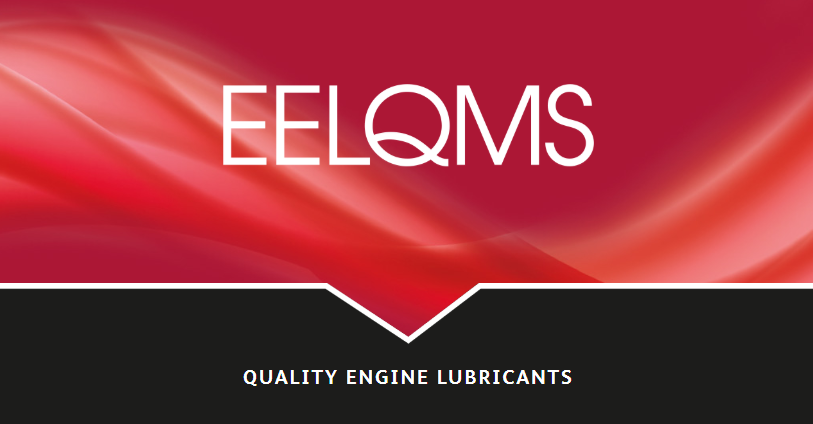 MUXX Oil X600 MS 5W30, certified by MB 229.51
http://bevo.mercedes-benz.com/bevolisten/229.51_de.html
Received MB 229.51 certification! Once again, it proves MUXX oil's quality has been acknowledged by the world.
MUXX Oil by Petroleum Institute API certification enjoy world-class quality standards
API is the American National Standards Institute (ANSI) accredited standards development organization. It is the world's leading industry associations in the United States and the world have enjoyed a high reputation, it is the US Department of Commerce and the US Trade Commission acknowledged petroleum machinery certification bodies.
API standards it developed in the oil, gas, chemical and petroleum extraction machinery technical standards have been adopted by many countries, with API certification mark is widely believed to be reliable product quality and advanced level enjoy a high reputation.

[/row]