SIGMA (fully synthetic)Double + Ester
SIGMA 900 series: "Σ"is a mathematical symbol meaning sum, and it also implies that our lubricant series extracts strengths from other products with best properties. This series is dedicated to premium racing cars.This series adopts Double Ester technology to optimize performance of engines in high and low temperatures.The quality is stable and it can avoid fatigue to make sure clutches work smoothly without slipping and transmission failures.
SIGMA 900 20w60
- Formulated with advanced double ester technology. Suitable for Asian climates and road conditions, especially dedicated for racing cars.
- Lubricating film with strong protection to maintain stability and low evaporation loss under high temperature environments and high transmission conditions.
- Outstanding starting and transmission performance, and ideal RPM without delayed shifting.
- Stable oil pressure to maximize engine operation.
PERFORMANCE LEVELS: Racing Only


XTRA (fully synthetic)PAO synthetic base oil+XHVI synthetic base oil

DRIFT (fully synthetic) XHVI synthetic base oil


ECO (mineral oil) refined mineral oil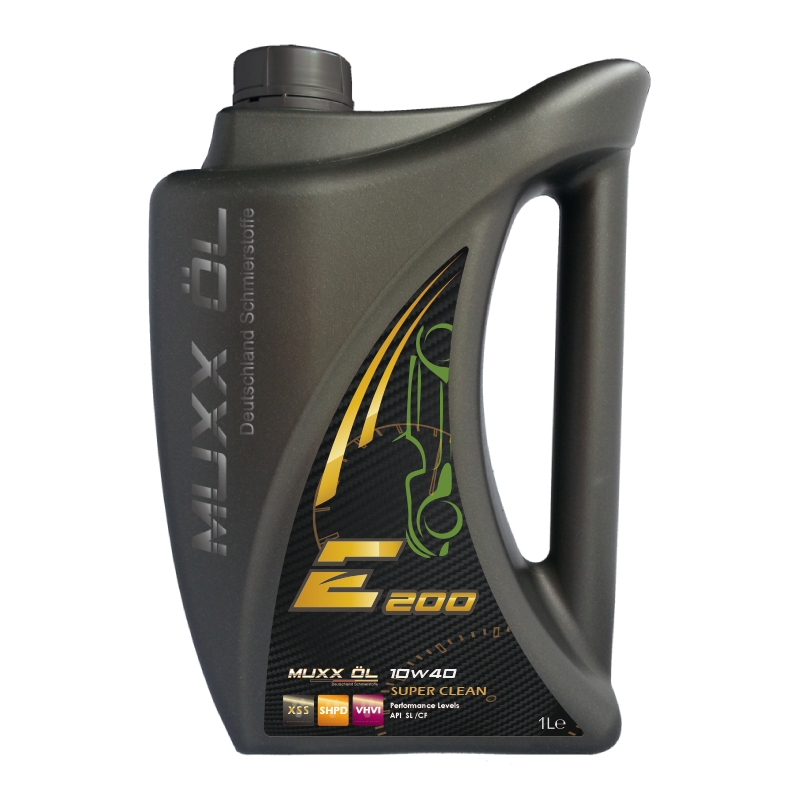 ECO E 200 SL 10w40
-Compliant with strict mineral products specifications and modern driving needs with different engines.
- Strong anti-wear properties and ideal dust and anti-oxidation control.
- Effective oil saving and it extends engine life in the long term.
- Outstanding pour point to give engines comprehensive protection
Performance Levels: API SL /CF